You need to prioritize your Instagram branding if you want to build a cohesive online presence that your audience will love. You can use your Instagram brand to guide your content creation strategy and create a more beautiful Instagram feed by strengthening it.
Find out why branding is so crucial when it comes to social media platforms like Instagram and how you can make sure your profile looks and feels great..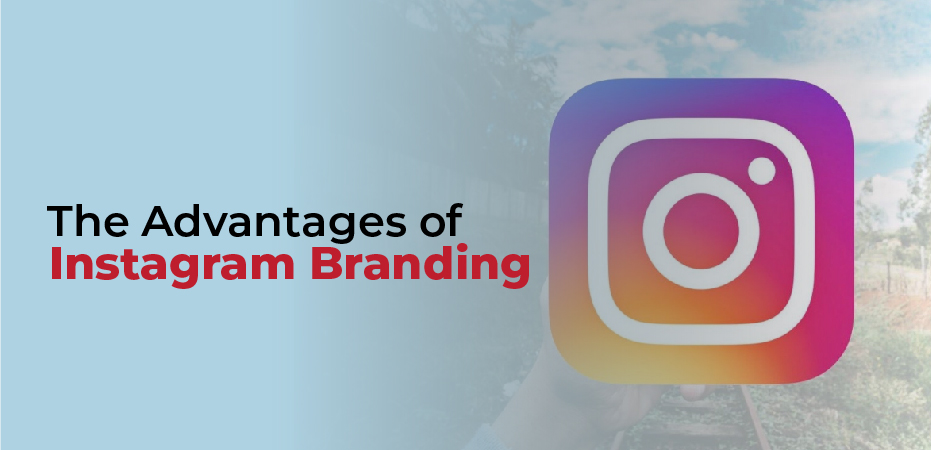 The Advantages of Instagram Branding:
Still unsure about Instagram branding? Don't worry. We want to walk you through a few of the major benefits of Instagram branding and why you should build an attractive and cohesive online presence.
Build Trust
You gain more trust from your followers when you create a professionally designed and curated Instagram feed in line with your brand voice and design guidelines.
Your audience can tell when you carefully plan the content you share and how it relates to your website and other social media profiles. Content consistency and the ability to identify your brand are important to them.
Generic Traffic:
Although Instagram only allows users to include a single link in their bio, that doesn't mean you can't take advantage of that.
The link you want to promote should lead your audience to a new blog post or landing page on a regular basis. Using software such as Bitly or Rebrandly, you can create branded links.
How to Do Instagram Branding:
Let's dive into some tips on strategy now that you know why this is such a powerful tool to use for your Instagram presence.
What can you do to strengthen your Instagram brand? Your brand voice, your content types, and similar concepts all contribute to the look and feel of your feed.
The Basics of Instagram Profile Branding:
When it comes to social media branding, you should consider a number of things – first being that your logo and cover photo (if applicable) should be the same across the board to assist with brand recognition.
When it comes to your Instagram profile, you may feel like there isn't much to customize aside from the content you upload to your feed and your stories.
Nevertheless, there are a few things you still need to brand, such as your profile photo, username, bio, and highlights of your Instagram stories.
The example below illustrates how beautifully Paddywax Candles sync with their overall brand visual identity.
Their logo matches the color palette used in the candles.Similarly, you can use your brand colors, or you can use graphics, illustrations and icons.
Create Content That Looks Similar:
To begin your Instagram branding strategy, look at the content you're producing. Ensure your content has a consistent look and feel across all channels.Here is an example of StoriesEdit's Instagram feed so you can see how it's done.
Color blocking is used on their feed, where they focus on a single color for nine photos before moving on to the next. You can see an example of the pink brand color block above.
Some other ideas are:
Keep your Instagram feed colourful with rainbows or ombré effects.
Keep your focus color consistent throughout your feed.
Choose a filter or effect you like and apply it to all your images.
Create a visual pattern with images and graphics throughout your feed.
Arrange your photos in a grid where the elements overlap.
Start creating content around your brand's most relevant content type and see if it reaches your audience.
Pinpoint Your Brand Tone & Voice:
What is the personality of your brand? What does your caption say about you? What do you do when you receive comments or messages from your audience?
There is one great example of a brand voice that we have to discuss, which is Frank Body. The Instagram post below celebrates the brand's 7th birthday.
Frank Body's brand voice is well known for being first person. In the marketing and branding community, this unconventional strategy has made quite a name for itself.
You should determine what level of humour, personality, slang, and other qualities you might allow in your brand voice, even if it is not quite this bold.
For your brand, you may want to use a more professional tone such as "friendly, helpful, and educational". In either case, make sure you establish your brand voice so anyone managing your online presence knows how to handle it.