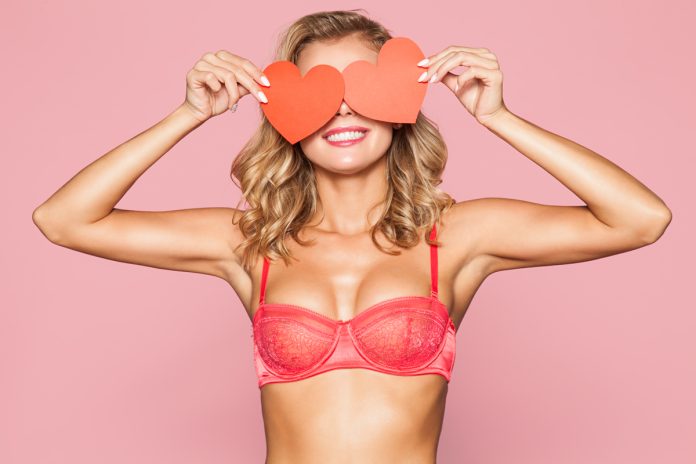 T-shirts are a fundamental wardrobe piece for men. They can be layered up with a blazer or worn as standalone fashion statements.
A bold logo tee from a luxury label can elevate any casual t-shirt outfit. Malibu-based Bleusalt offers one of the most comfortable tees for men in soft Tencel Modal and spandex.
Plain T-Shirts
Men's plain tees are a versatile wardrobe staple. They're great for smart-casual looks with jeans, joggers or tailored pants and are also ideal under a light jacket.
The best plain t-shirt will be crafted from high quality fabrics. Look for shirts that use long-staple cotton or organic cotton for superior comfort and softness.
The fit is also important. Choose a boxy shape with sloping shoulders, like this Wax London tee or a slimmer style for an elegant silhouette. Consider choosing a long-sleeved style for warmth. Tonal looks are also on trend this season. Pair a white crew neck tee with a dark blue or black pair of denim jeans for an elegant look.
Short Sleeve T-Shirts
Men's short-sleeve t-shirts can give any casual look a stylish upgrade. Burberry, for example, offers a bold logo tee that will instantly upgrade a pair of jeans and trainers. This tee is made with soft organic cotton jersey and has a relaxed fit.
Tom Patterson founded Tommy John with undershirts that don't bunch or ride up. His Second Skin Crew neck undershirt fits close to the body without feeling constricting and lays flat against the skin so you can wear it under dress shirts.
Henleys are versatile tops that can be worn casually with jeans or tailored pants. HNLY's Bourdain Henley is made with organic cotton jersey and garment-dyed for a soft finish.
V-Neck T-Shirts
V-neck tees are flattering for most men because they accentuate the shoulders and make large chests look proportioned. They can also be worn with blazers and button-ups when going formal.
The neckline of a V-neck shirt should be low enough to show skin, but not so deep that it looks like you're trying too hard. Look for the sweet spot around the collarbone.
You can choose from a standard fit or loose-fit v-neck tee. Both are slim through the body but provide a little more wiggle room than muscle fit tees. Look for cotton that's soft and breathable. Or try a sustainable, climate-neutral, and fair-trade tee from the DTC Latinx sleep and loungewear brand Sir Cadian.
Crew Neck T-Shirts
For a casual look, t-shirts with crew necks complement a pair of khaki pants or denim shorts. These types of tees are also great for layering under a sweater or jacket.
Men with round faces can opt for a crew neck or V-neck shirt, while those with broad shoulders may find the Y-neck Henley style flattering. These shirts usually come with several buttons that run down the 'V' area of the neckline, giving them an appearance that's both sleek and laid-back.
The men's t-shirts from Malibu-based brand Bleusalt are elevated basics you'll never want to take off. Their tees are made from sustainable Tencel Modal and spandex for an ultra-soft, breathable feel. They come in a variety of colors and offer inclusive sizing.
Muscle T-Shirts
Men who are heavily muscled can benefit from the snug fit and flattering silhouette of a good muscle shirt. Unlike regular tees, these have extra room in the chest and shoulders as well as a tapered waist.
A cap sleeve t-shirt is another great option for muscular bodybuilders. It has narrow straps that extend far down the shoulder but don't cover them completely, creating a stylish cap shape.
The length of a shirt is less influenced by your build but an accurate fitting tee will look better than one that's too short. Look for a short length that finishes just above your belly button to create the look of a slimmer torso.
Pocket T-Shirts
A pocket tee is a style staple that adds a little more flair to your wardrobe. The pockets are usually on the chest and can be a different color or pattern to the rest of the shirt. These tees are often considered more casual and can be worn with jeans or joggers.
If you're a fan of the classic jeans and tee look, try a pair of high-quality joggers from Manual Outfitters. The brand is all about rethinking basics to create apparel that out-performs, out-lasts and out-comforts the competition.
For those with a slim build, Fresh Clean Threads makes a great choice with their tailored fit tee. Their shirts are made with high-quality cotton and cling to the body for a polished, flattering look.men's bamboo t-shirts